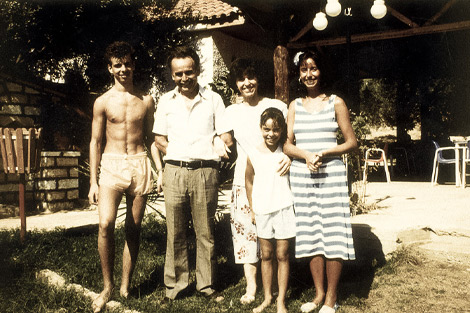 One
team
In 1999 the small taverna is transformed into a beautiful campsite. A state-of-the-art camping with high quality standards and absolute respect for the environment.
The whole family, which has grown up in the meantime, continues to work in the campsite and its new members as well. All the guests know that Camping Elena is a family business hosting families and friends.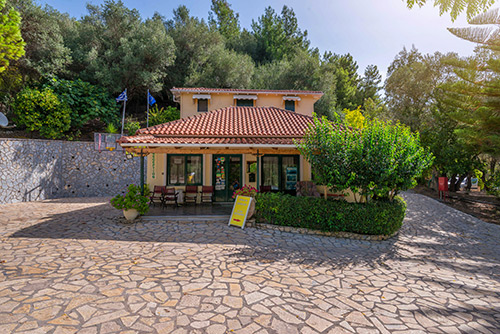 A
paradise
From the end of March until the first days of November, every year guests from all over the world stay at the Elena's Beach Camping and enjoy their vacation.
The campsite atmosphere is a big group of friends in a totally green seaside neighborhood. The guests feel like home as if they were members of the very same family, who manage the campsite.